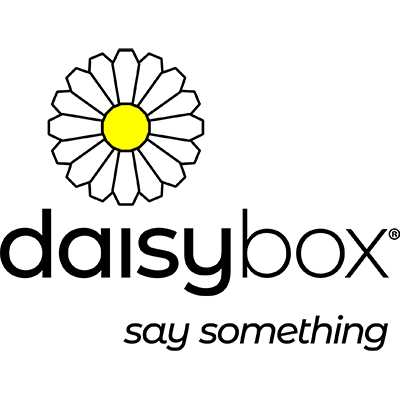 Investor Relations
In late July 2022, Daisybox Inc. filed paper to register as a USA-based C-Corporation.Daisybox (Australia) is a division of Allkraft Pty Ltd, a privately-owned, limited liability company registered in Queensland Australia.
Daisybox Inc. will be acquiring all of the IP of Daisybox (Australia) as the business is restructured to scale globally.Daisybox (Australia) is the owner of the following intellectual property:
Two Innovation patents 2017, 2019

One provisional patent 2022

daisyboxcaskets.com

daisybox.io

daisybox.com.au

daisybox.co.nz

daisybox.co.za

daisybox.co.uk

daisybox.in

eulogywriter.co

@daisyboxcaskets

Trademark registrations in the USA, UK, Europe and Australia.
---
Investor Relations Form
Please use this form for all investor inquiries. All submissions are auto-sent direct to senior management.